Stair Lift Installation, State Review & Certification Costs
At Atlanta Home Modification, all of our stair lift installations include state certification and inspections as part of the basic price. You can therefore rest assured that your home safety and mobility upgrades will be done the right way, and to the correct standard. 
Financing Resources
What are some of the most helpful financing resources available to families seeking to purchase a stair lift? While the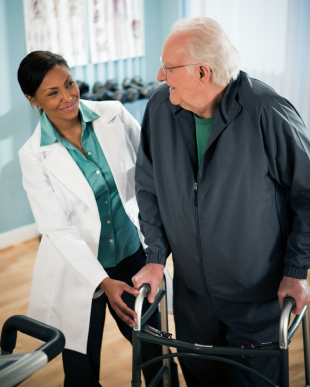 majority of residential stair lifts are paid for out-of-pocket, there are public and private programs that can assist with the purchase of a lift, including private health insurance, VA benefits, U.S. Department of Housing and Urban Development (HUD), mortgage insurance programs (e.g., Title 1 and Section 203(k), and banks and lending institutions.
Financing Through the Home Remodeling Company
Certain home remodeling companies offer financing options to assist with necessary home modifications. While it is unpleasant to consider, lack of mobility can be one fall or accident away, regardless of whether you are a senior citizen or not. After your mobility has been compromised your own home can become a challenge to navigate. Converting your house to one which is safe and accessible can be time consuming, but there are many options available to improve your mobility. If you or a loved one has a home which needs mobility upgrades such as a stair lift, call the professionals at Stair Lifts Atlanta / Atlanta Home Modifications at 770-880-3405.