Are you doing aging in place planning for the future in a world turned upside down by COVID-19? Has the Coronavirus impacted your retirement plans, compelling you to make "aging in place" modifications to your family home? Many seniors have determined that their best option is to stay in the family home for as long as possible and skip the risky retirement community. Others are playing it safe and bringing loved ones home from nursing homes.

Both groups are faced with necessary "aging in place" home remodeling such as stair lift installations, grab bars and smart technology to accommodate real mobility issues they are facing now; or anticipated accessibility issues in the future.
The COVID-19 Risks When Living in Senior Retirement Communities
Retirement community and independent living residents are at higher risk for severe illness from COVID-19 due to age and underlying health conditions such as heart disease, diabetes, kidney disease and respiratory illness. Compounding those issues are complications arising from normal retirement community and independent living lifestyle practices such as group dining facilities, community activities, and shared transportation. According to the CDC, "The more people a resident or worker interacts with, and the longer that interaction, the higher the risk of COVID-19 spread."

In fact, the Kaiser Family Foundation data tallied from a variety of care facilities including nursing homes, adult care residences, and other skilled nursing care settings indicate that approximately two out of five COVID-19 deaths in the United States have occurred in senior health care facilities.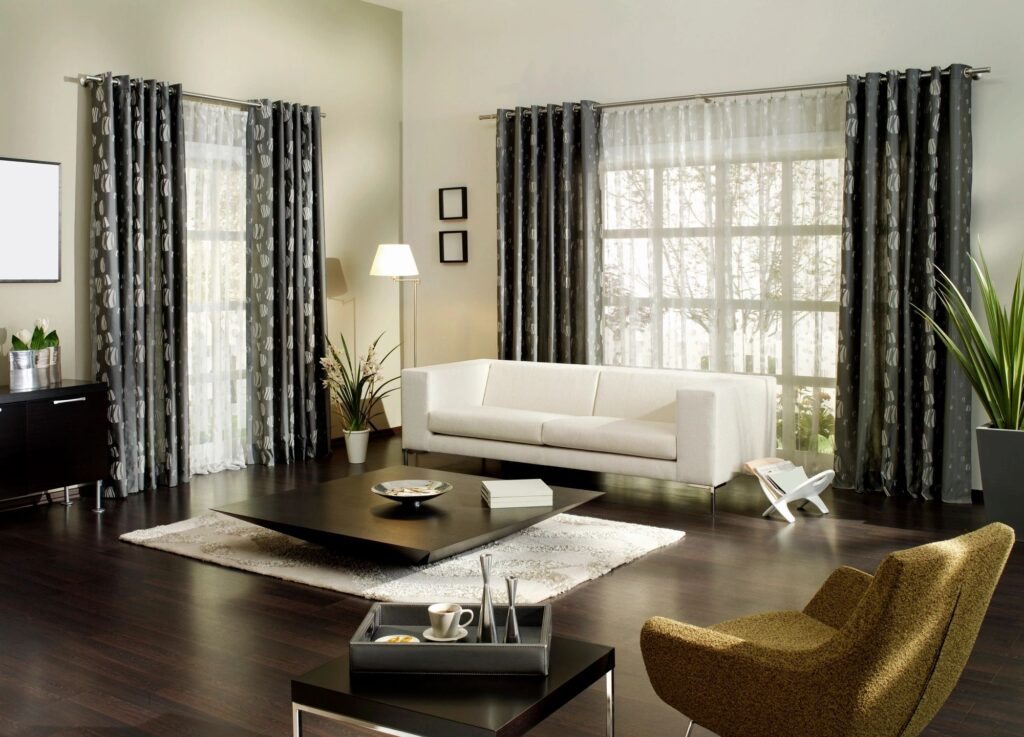 While Coronavirus-related fatalities in long-term health care facilities across the country account for approximately one third (varies by state) of all deaths, retirements communities and senior living facilities have fared somewhat better. However, CDC best practices for coping with the potential long term impact of the virus indicate that maximizing social distancing and minimizing interaction is the safest strategy.

Are you thinking about making "aging in place" changes to your home so that you can maintain a more independent, healthy lifestyle – and be better protected from the COVID-19 threat?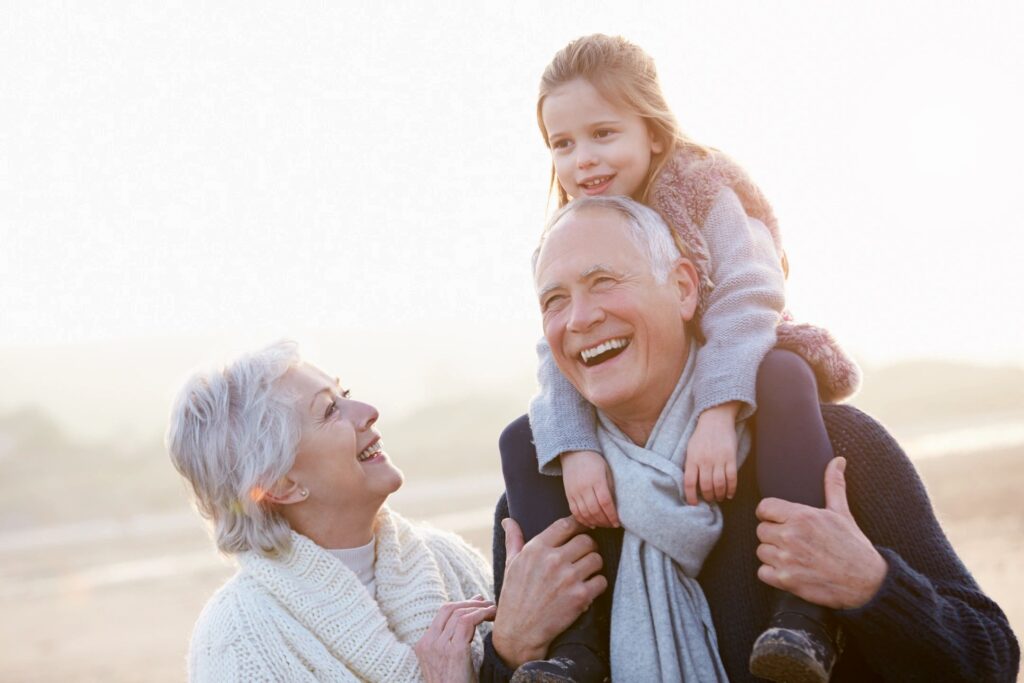 Or possibly you are planning home renovations in anticipation of taking an elderly loved one out of a nursing facility? In a recent article entitled 'AARP Answers: Nursing Homes and the Coronavirus', the AARP concluded, "Some individuals and families may decide that it makes sense for a spouse, parent or other loved one to come home during the pandemic, particularly if there are COVID-19 cases at their facility." This brings us to back to the topic: aging in place planning and COVID-19.
"Aging in Place" Renovations for Mobility and Accessibility
If the Coronavirus outbreak has impacted your short or long term retirement plans, you may be making aging-in-place modifications to your home now. There are many creative things you can do in your home that may require aging in place remodeling with the bathroom, kitchen or outdoor access, such as:
Mobility:
Accessibility:
Roll-in showers and walk-in tubs
Open spaces with wide doorways
Wheelchair accessible sinks with lever faucets
ADA ovens and kitchen appliances with adjacent low counters
Front-loading washers and dryers
Technology:
Residential security and alert systems to monitor visitors and residents
Voice activated music, lighting and monitoring systems
Smart lighting that contains software connecting to an app, home assistant or other smart accessory
Smart plugs, switches and controls with timers that control lighting, heating, etc.
Enhanced, accessible digital technology for virtual doctor visits and other telehealth services, visits with extended family, online books, etc.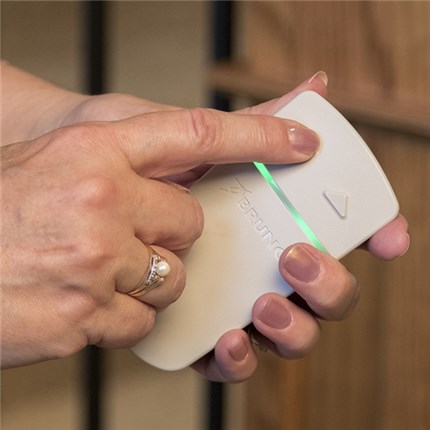 The decision to use technology to monitor security may impact a family member's privacy. According to Wirecutter, "When you're discussing technology as a family, the focus shouldn't be on why it's good for the caregiver but rather on how it helps the person living with it, making them safer, more comfortable, and more independent. The persons living with smart-home devices should be fully informed that the devices are there, what they do, and how they work."
When considering aging in place planning and COVID-19, it's difficult to know what the future holds. The goal is to renovate for comfort, safety, and accessibility for everyone as we learn to plan for the future in a world with COVID-19.
Related Topics: