Are you shopping for an incline platform wheelchair lift (IPL) to be installed on your stairs in your Atlanta or north Georgia home? An incline platform lift may be just the disability equipment solution you have been shopping for, for yourself or a loved one facing the constraints of a progressive illness or injury.
Space Too Tight for a Vertical Platform Lift?
An incline platform wheelchair lift for your Atlanta home solves your accessibility challenge, when you have a tight space that is too small for a ramp or vertical lift. The incline platform lift has a platform for the wheelchair to ride on rather than the individual transferring from the wheelchair to a lift chair. The incline platform lift has a fold-up platform, and a railing accessible to non-lift users.
Harmar, the Incline Platform Lift Manufacturer
Harmar is a reliable incline platform lift manufacturer that offers the IL500 Sierra Incline Platform Lift. According to the Harmar website, "Designed to carry a wide range of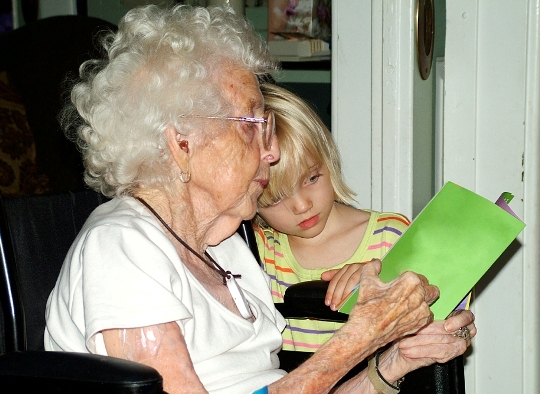 wheelchairs and scooters, the IL500 provides a 500-lb capacity with an integrated seat option. It is light enough to be installed by one person and mounts so that the main carry load is supported by step brackets. It does not require wall modifications, saving significant time and installation costs."
Contact Stair Lifts Atlanta
An incline platform wheelchair lift perfectly solves a stair accessibility challenge for a person with a disability, especially when transferring from a wheelchair to a stair chair lift is too difficult. An incline platform wheelchair lift for your Atlanta home provides the mobility you (or a loved one) need to get around your home. For additional information or to schedule an in-home visit, go to Stair Lifts Atlanta for more information or call (770)880-3405.