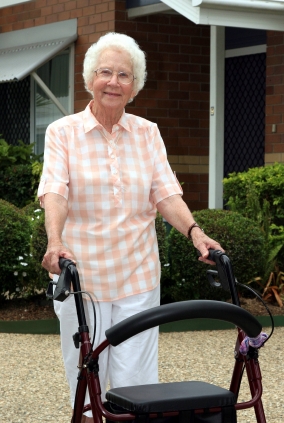 While more elderly Americans are opting to age in place rather than go to an assisted living facility, there are other Americans who suddenly find themselves at odds with their homes. Whether disabled due to an auto or work accident, or a veteran wounded in action, each may find particular challenges navigating at home. At Atlanta Home Modifications, we have the expertise to help Atlanta residents with disabilities become mobile in their own homes, again, via indoor and outdoor straight and curved stair lifts.
Stair Lifts & Elevators
If your home is inaccessible from the outside, there are numerous stair lift options to solve  challenges out-of-doors. All come with safety features and state & federal certifications. For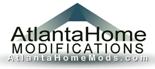 those in wheelchairs, specialized elevators can be installed to allow free movement in and out of your home.
Bathroom Upgrades
The bathroom can be a dangerous place for persons with disabilities, if not properly remodeled. Going to the bathroom, or bathing need not be a daily chore since Atlanta residents with disabilities will find Atlanta Home Modifications has a wide range of bathroom upgrades that make daily life easy and safe.
Call Today!
If you have questions, call the professionals at Atlanta Home Modifications at 770-880-3405 to learn more about mobility upgrades such as indoor and outdoor straight and curved stair lifts.