We can all agree that the "golden years" are a wonderful season of life. However, they are often accompanied by increasing physical difficulty, especially when it comes to navigating from the car to the house, or from the back porch to the outdoor living area you have enjoyed over the years. Stair Lifts Atlanta can help keep the "gold" in "golden" with options for landscaping and hardscaping for accessibility, especially as provided by our favorite landscaping services company, Greenlawn Georgia.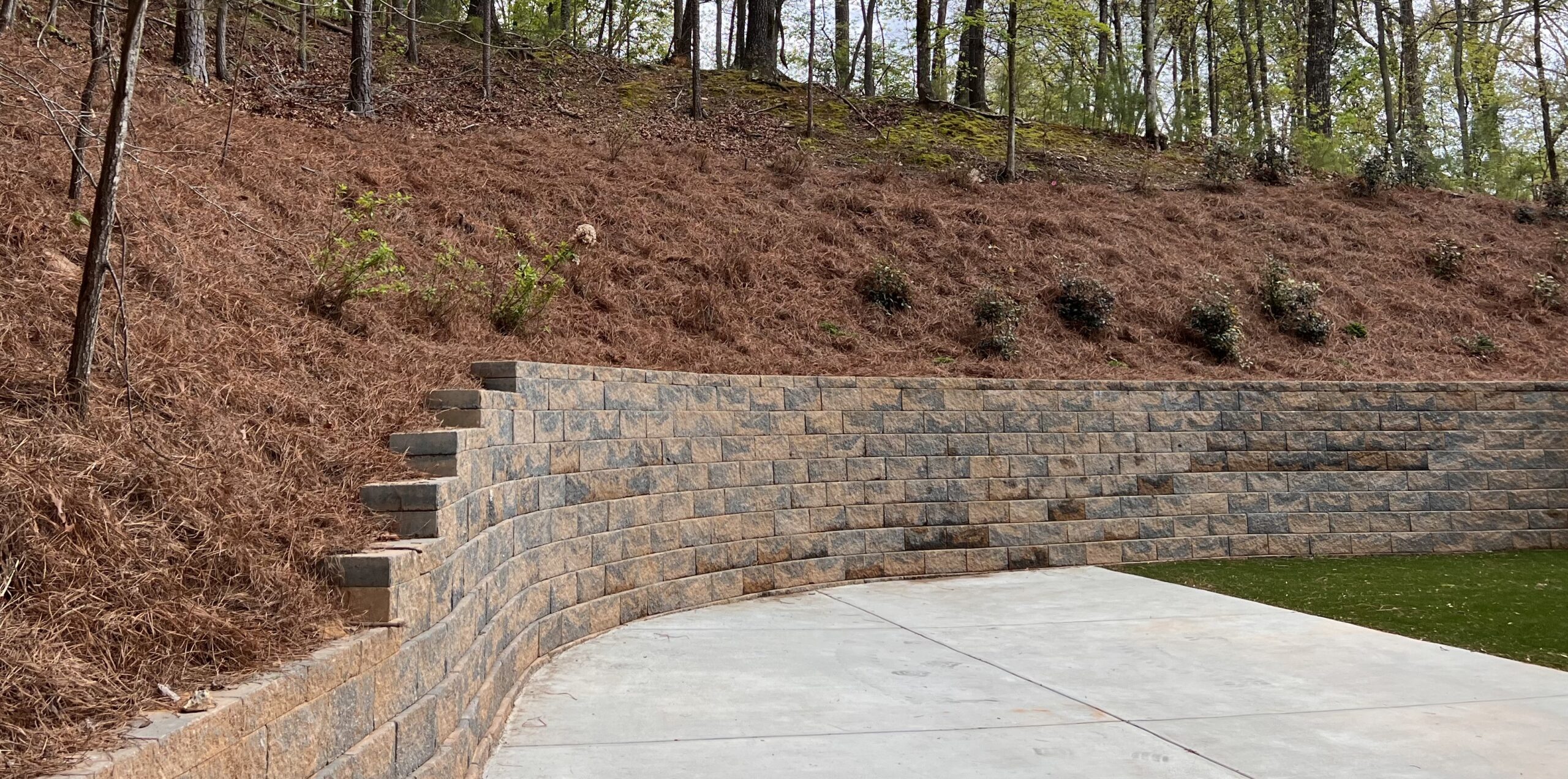 Greenlawn Georgia is a commercial and residential landscape design and installation business operating in Gwinnett, Hall and Forsyth Counties in north metro Atlanta. The Greenlawn team strives to maintain high standards and consistent attention to detail to achieve the customer satisfaction their clients deserve. They also offer aging in place design to make the indoor AND outdoor living areas safe and accessible for everyone.
As owner of Greenlawn Georgia, Stephen Greenewald strives to maintain regular up-front communication with his clients from the initial meeting through to project completion. An experienced residential landscape design and installation professional, he is committed to keeping clients regularly updated on the progress of the work.
Greenlawn Georgia offers a variety of options for landscaping and hardscaping for accessibility at homes and businesses across Gwinnett, Hall, Forsyth, north Fulton and Jackson Counties. To make your property safer for friends or family with mobility challenges it may require a new walkway or retaining wall to control storm water for example. The following are some of the options for landscaping and hardscaping for accessibility that Greenlawn offers:
If you are planning a new landscaping or hardscaping project to improve accessibility, contact Greenlawn Georgia for a free consultation at (770) 375-9640 or via the contact form.
Consider these options for landscaping and hardscaping for accessibility as you continue to enjoy the "gold" in the golden years!

Outdoor Stair Lifts: Manufactured to be waterproof for weather exposed installations, outdoor stair lifts and wheelchair lifts are often located at sidewalk access points between a parking area and an entry area. Or, a home elevator or platform lift may be designed and installed to enable a wheelchair bound person to access outdoor living areas.
Contact Stair Lifts Atlanta, LLC at (770) 880-3405 or via our contact form to arrange a complimentary home assessment for stair lifts in Atlanta.
Other Aging In Place Outdoor Living Resources:
Enjoy Nature with Outdoor Stair Lift in Georgia
Best Outdoor Stair Lift Selection for Georgia Homes
Enjoy Gardening at Your Atlanta Home with an Outdoor Straight Stair Lift