Are you challenged by stairs, a steep sidewalk, or other accessibility obstructions such as narrow door and hallways due to a disability?   Stair Lifts Atlanta offers in-home assessments and installation of stair lifts and chair lifts, vertical and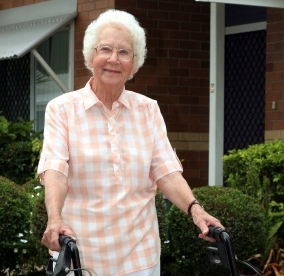 platform lifts, and residential elevators to residents living in Metro Atlanta and North Georgia communities.
Straight Stair Lifts require the stair lift user to get in and out of the stair lift running straight from one floor to the next. Straight stair lifts can be installed within a few days of contacting Stair Lifts Atlanta.
Contact Stair Lifts Atlanta / Atlanta Home Modifications, LLC and we will assist you in the installation of a stair lift that is exactly suited to meet your mobility needs. Call us today at 770.880.3405 to discuss your lift options, or to set up an appointment with our Georgia certified stair lift specialist.
Related articles