Is going up the stairs getting you down because of a handicap or other physical limitation? Your home can become fully accessible once again with curved or straight stair lifts in Lithonia.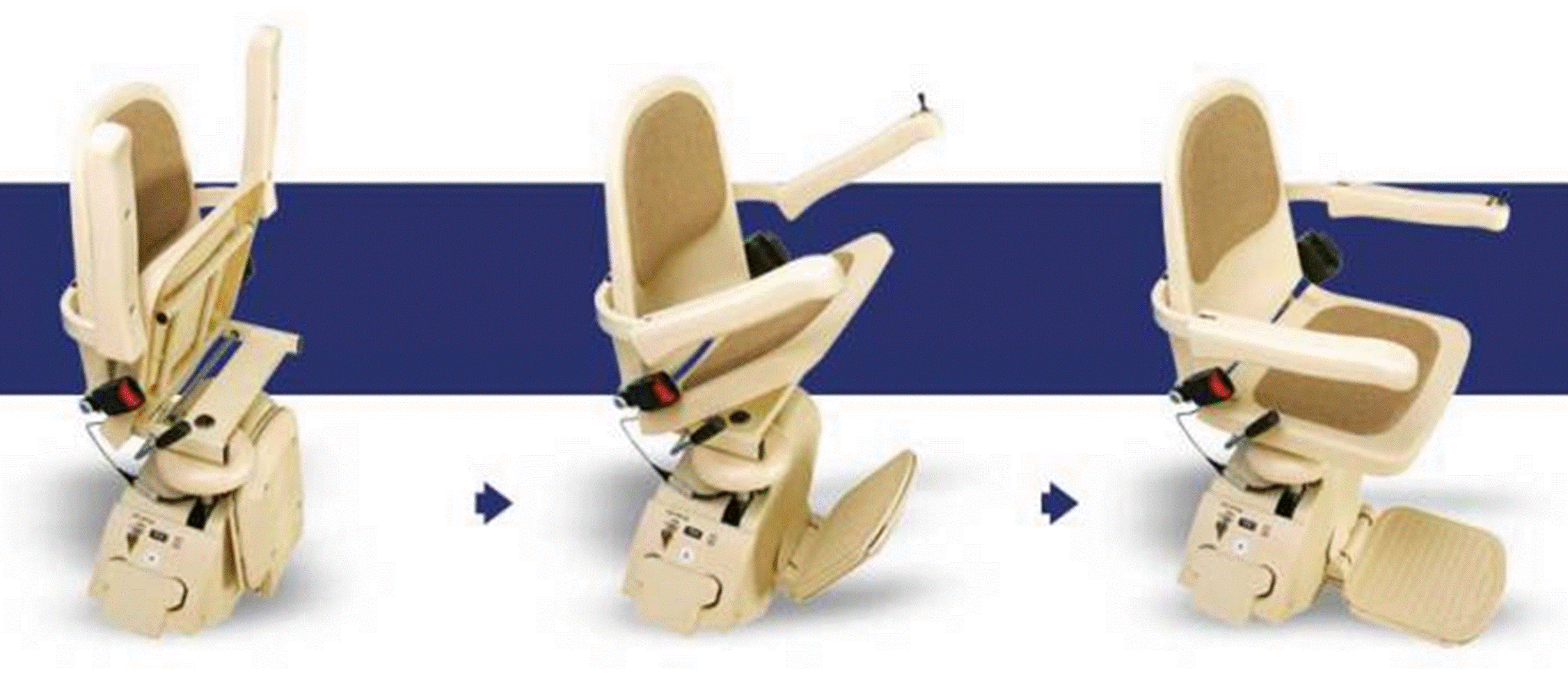 Stair lifts are an excellent way to move up and down the stairs safely. Have you considered the variety of safety features included in a stair lift?
Each stair lift is fitted with a seat belt for a secure ride every time.
Each stair lift has a locking swivel seat, making entry and exit of the seat efficient and safe.
Each stair lift has a sensor system on the footrest which automatically stops the lift if any obstructions are detected in the path of motion.
Each stair lift is battery operated for reliable use even in event of power outages.
Contact your certified aging in place specialist to make your home more safe and accessible with straight or curved stair lifts in Lithonia.
Call Stair Lifts Atlanta, LLC at (770) 880-3405 or send an email using our website contact form to the right to arrange a complimentary home assessment for stair lifts in Lithonia.
Do you need other home accessibility options such as roll-in showers, walk-in tubs or roll-under sinks? Call or email us today for more information.