Do you want to be out in your yard enjoying the sunlight but find that due to limited mobility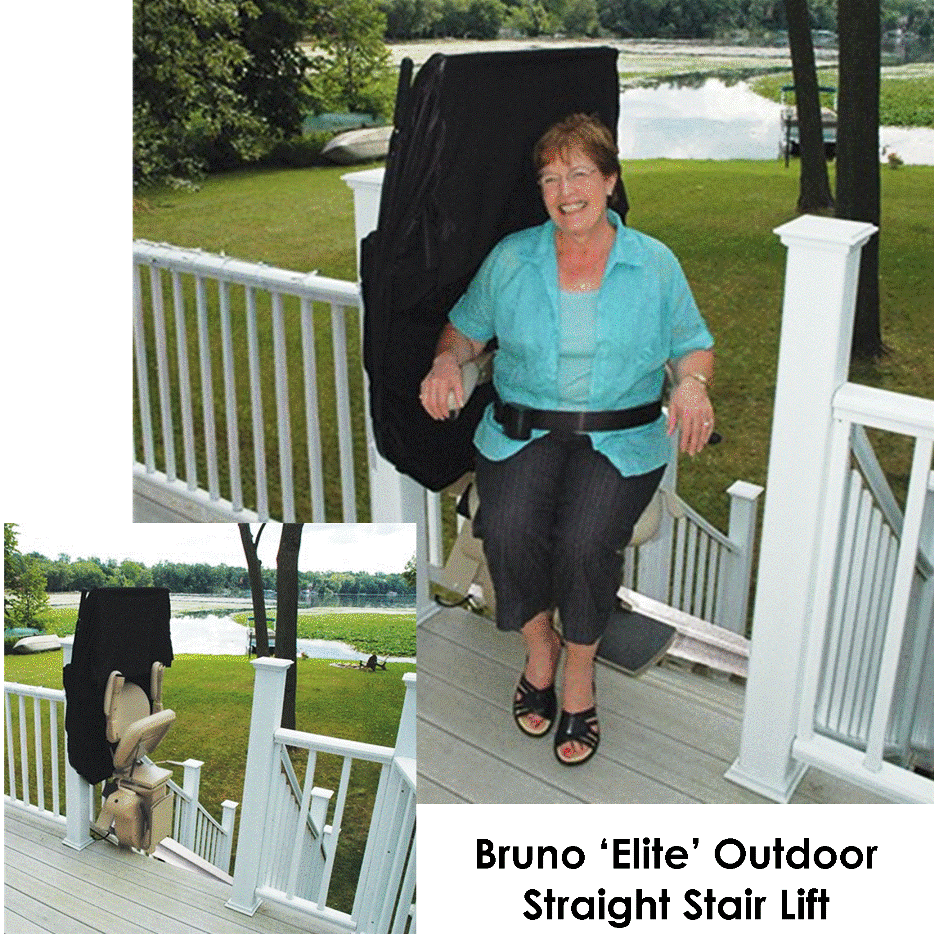 getting to your yard from the porch is just too difficult? Did you know that an outdoor curved or straight stair lift in Norcross can make the transition from indoors to outdoors easy and safe?
Here are a few reasons to choose an outdoor stair lift for your Norcross home:
1. It is very convenient. Affixed to the steps of your existing porch, patio or other raised entryway, installation is fast and involves minimal impact to your existing design. The lift is also very comfortable.
2. It is durable. Made of high quality, long lasting and weatherproof materials, you don't have to worry about the elements.
3. It makes the world accessible. There are no more worries about being able to go out and in. When installing new straight or curved stair lifts in Norcross, Georgia, you have the independence you want with the assurance of safety you need.
Call Stair Lifts Atlanta, LLC at (770) 880-3405 or send an email using our website contact form to the right to arrange a complimentary home assessment for stair lifts in Norcross.
Do you need other home accessibility options such as roll-in showers, walk-in tubs or roll-under sinks? Call or email us today for more information.