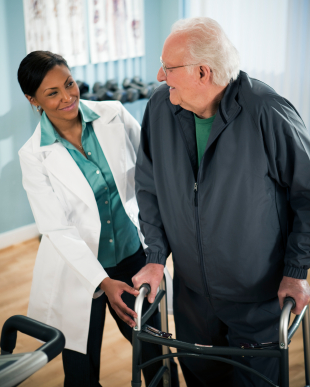 Perhaps you have been struggling with moving safely up and down your stairs for some time and have heard that stair lifts in Loganville can make a difference. It's true.
A curved or straight stair lift can provide:
Seamless, safe transition from one level of your home to another – or from the ground to a deck or porch entryway, where the need is outdoor specific
Comfortable seating and armrest cushioning
Secure seat belts for extra protection
Easily manipulated controls by even dexterously-challenged hands
A remote control feature for call-send capability
Styles to fit both straight and curved staircases
Complementary designs to fit into any décor
Extra features, such as multiple user formatting, foldaway design, etc.
If you need a boost in getting up and down the steps in your home, check out straight and curved stair lifts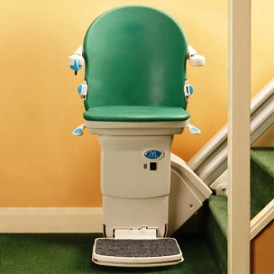 in Loganville. The certified aging place specialist from Stair Lifts Atlanta will be glad to help.
Call Stair Lifts Atlanta, LLC at (770) 880-3405 or send an email using our website contact form to the right to arrange a complimentary home assessment for stair lifts in Loganville.
Do you need other home accessibility options such as roll-in showers, walk-in tubs or roll-under sinks? Call or email us today for more information.