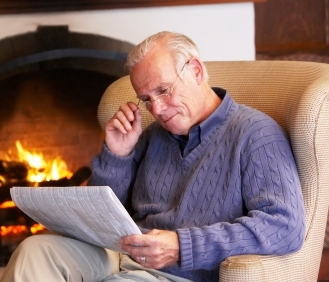 Stair lifts in Lilburn are becoming increasingly popular for their ability to give back a bit of independence to those who struggle with handicaps, aging or other mobility-challenged issues. Why is that?
Stair lifts make the difficulty – and danger – of moving up and down the stairs practically non-existent because the user simply sits securely in the lift for the entire motion. No more feeble attempts to manage the steps clinging to the banister, no more straining sore limbs, no more precarious falls – curved and straight stair lifts remove these threats easily and completely.
There are two types of stair lifts in Lilburn to choose from, and that choice is dependent on your flight of stairs. The straight lift is designed for the simple straight staircase, while the curved stair lift is for curved,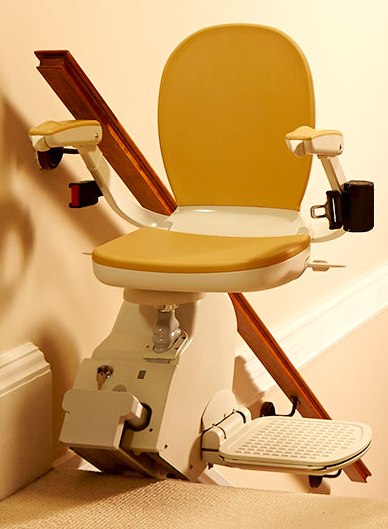 spiral or irregularly patterned steps. The straight and curved lifts have models for both indoor and outdoor functionality.
Call Stair Lifts Atlanta, LLC at (770) 880-3405 or send an email using our website contact form to the right to arrange a complimentary home assessment for stair lifts in Lilburn.
Do you need other home accessibility options such as roll-in showers, walk-in tubs or roll-under sinks? Call or email us today for more information.