Not having the spring in your step that you once did can be discouraging, especially when it means you are limited in moving about your multi-level home. Did you know that Acorn stair lifts in Lawrenceville can take some of the sting out of that aspect of aging? Whether you purchase a straight or curved stair lift, you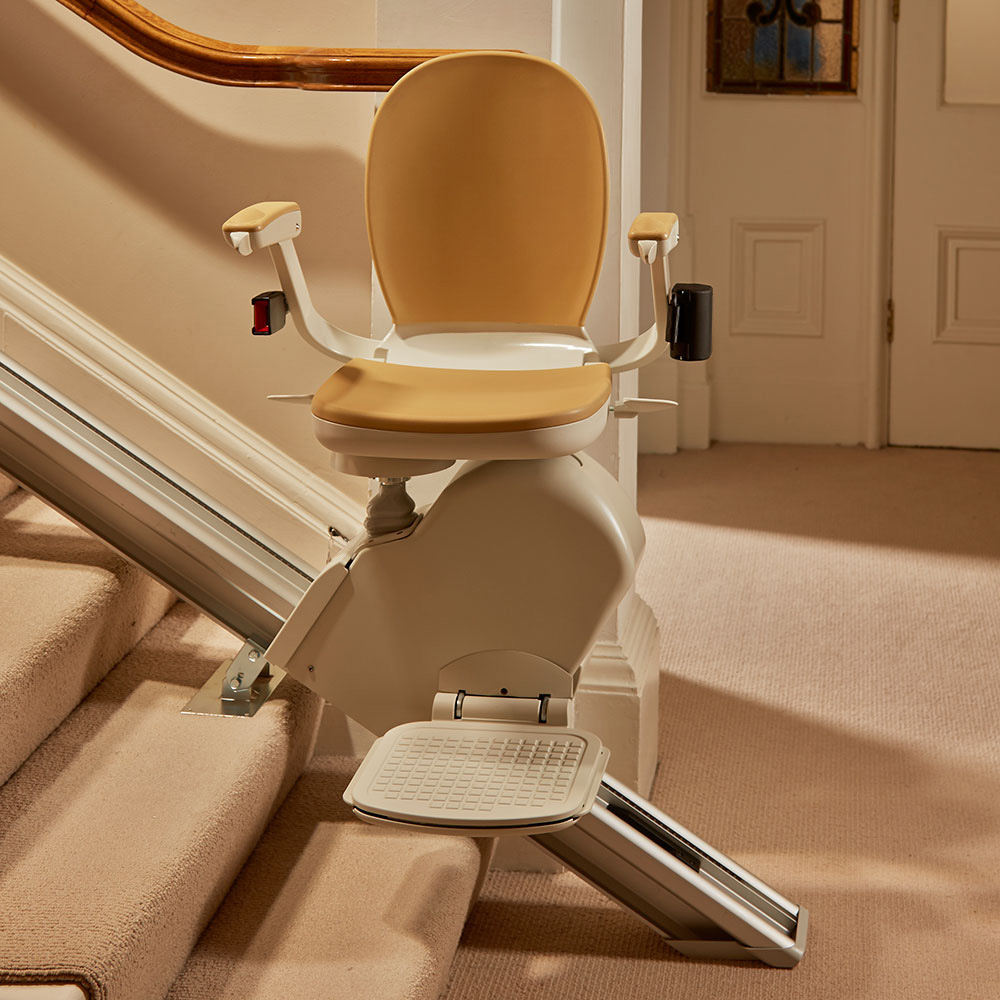 will gain the safety and mobility you need.
Why choose an Acorn stair lift?
Safety – Acorn makes it a priority to manufacture fully functional and completely safe stair lifts. With over 600,000 lifts sold worldwide to very satisfied customers, you can be sure the company has high standards.
Affordability – Acorn wants to reach as many mobility challenged persons as possible, and that means making the stair lift as financially feasible as possible.
No one can stop aging. But Acorn stair lifts in Lawrenceville can help make the process of using the stairs significantly easier. Call for a free in-home consultation to get you "moving" today!
Call Stair Lifts Atlanta, LLC at (770) 880-3405 or send an email using our website contact form to the right to arrange a complimentary home assessment for stair lifts in Lawrenceville.
Do you need other home accessibility options such as roll-in showers, walk-in tubs or roll-under sinks? Call or email us today for more information.