If you're having difficulty moving up and down the stairs in your home, there is good news. Stair lifts in Fairburn homes makes conquering the stairs a reality once more!
What kind of stair lift should you get? Stair lifts are ranked into two categories.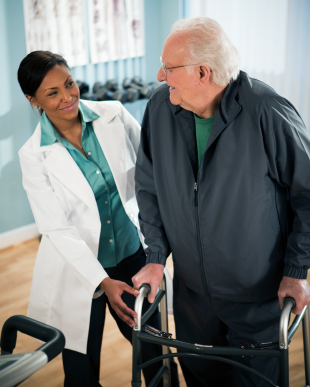 Straight lift – This lift is designed to be affixed to straight staircases with regular step patterns. In some cases, where there are two straight flights interrupted by a landing and the primary user is able to safely transfer from one lift to another, two straight lifts are installed for a continual transport up or down.
Curved lift – This style is intended for stairs that are more irregular or spiraled or curving. It is custom-built to the particular stairs in question for a "personalized" fit.
Check out stair lifts in Fairburn to see how they could change how you feel about your home stairs.
Call Stair Lifts Atlanta, LLC at (770) 880-3405 or send an email using our website contact form to the right to arrange a complimentary home assessment for stair lifts in Fairburn.
Do you need other home accessibility options such as roll-in showers, walk-in tubs or roll-under sinks? Call or email us today for more information.