Has a surgery, injury or other mobility problem made moving around your home – particularly up and down stairs – a serious challenge? Did you know that renting stair lifts in Decatur GA might help significantly during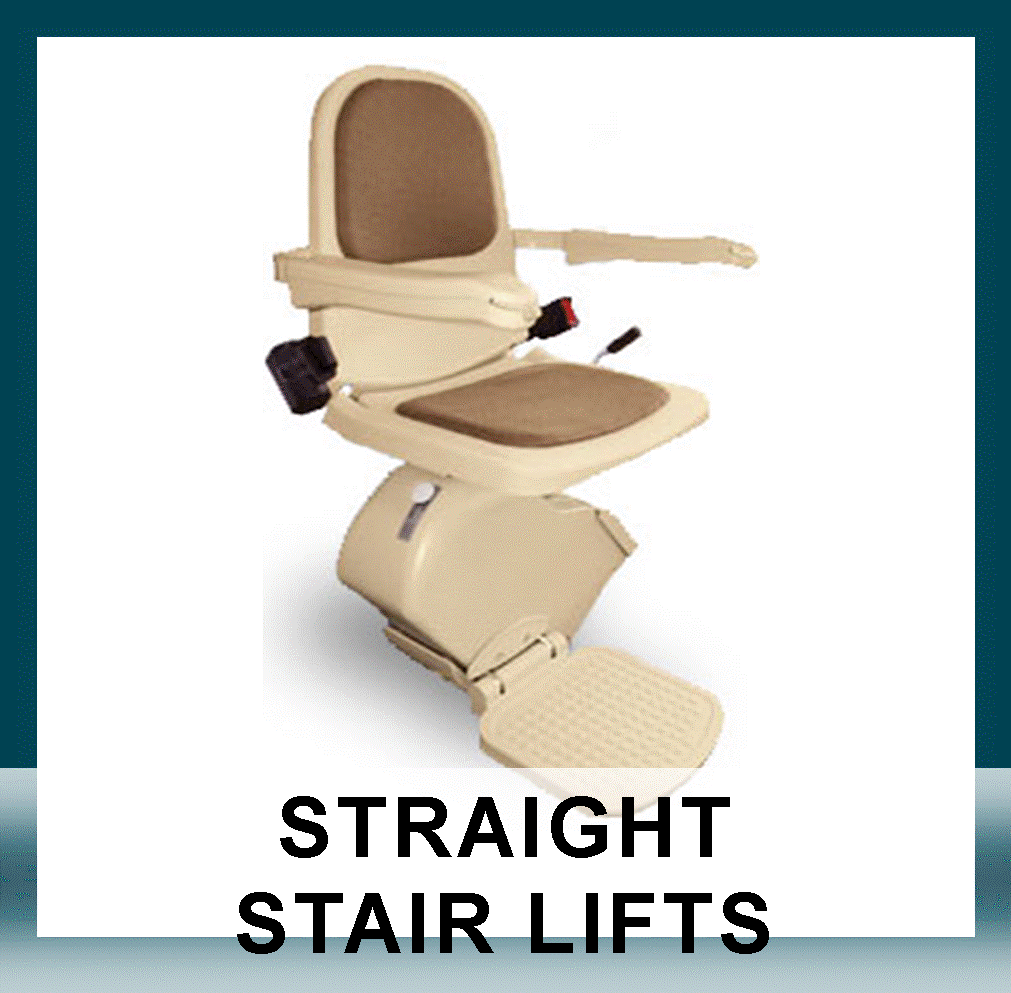 this transitory time? Many metro Atlanta and north Georgia homeowners have benefited from the installation of a straight stair lift.
What are some advantages of renting a straight stair lift?
Convenient – Renting a straight stair lift is easy. You simply have one installed in your home, enjoy the freedom of movement as long as you need, then have it removed when you are finished.
Affordable – Because the time you might require a stair lift in your home is known to be temporary, renting can be one of the most financially savvy accessibility options.
Simple – As soon as your health challenge has improved, we come in and quickly uninstall the stair lift from your home.
You don't have to suffer through a season of mobility challenges in your home – and you don't have to move. Renting stair lifts in Decatur GA might be a great solution for your temporary accessibility needs.
Call Stair Lifts Atlanta, LLC at (770) 880-3405 or send an email using our website contact form to the right to arrange a complimentary home assessment for stair lifts in Decatur GA.
Do you need other home accessibility options such as roll-in showers, walk-in tubs or roll-under sinks? Call or email us today for more information.