There is no doubt that the "golden years" are a wonderful season of life. However, they are often accompanied by increasing physical difficulty, especially where moving about the house is concerned. But if stairs are an obstacle, did you know that Stair Lifts Atlanta can help keep the "gold" in "golden"?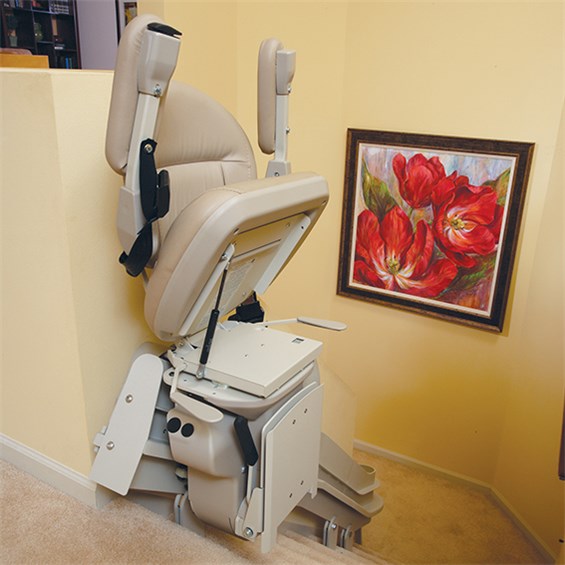 With the installation of a stair lift, your Atlanta home will be:
More free – A stair lift instantly gives you back access to your entire home. So your physical limitations won't require that you move to a single-level dwelling.
More safe – No more worries about going up and down the stairs. A stair lift can easily transport you to your desired level, so your entire house is safely accessible to you.
Don't let mobility challenges keep you down. Enjoy your home any time, every time by calling Stair Lifts Atlanta, LLC at (770) 880-3405 or sending an email using our website contact form to arrange a complimentary home assessment for stair lifts in Atlanta.
Do you need other home accessibility options such as roll-in showers, walk-in tubs or roll-under sinks? Call or email us today for more information.