Nowadays, more and more people are choosing to age in place rather than move to an assisted living community when they begin to get older and realize their family home may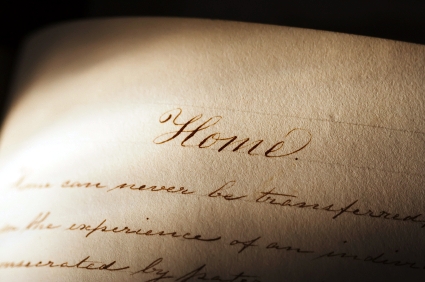 not accommodate them in the years ahead. Have you been considering making strategic aging-in-place home upgrades to your metro Atlanta home?
The National Association of Home Builders (NAHB) offers a checklist which can help you decide what options are right for you or your loved ones. Whatever the reason that is causing your current accessibility concern actual lack of mobility, this checklist will walk you through the steps to determine what accessibility home modifications you need to complete at your Metro Atlanta home.
When you complete accessibility home modifications with the assistance of the professionals at Atlanta Home Modifications, your dream of having a fully accessible home will become a reality. To learn more, contact the experts at Atlanta Home Modifications at 770-880-3405, or send an email using our website contact form.
Related articles