Ceiling and wall mounted patient lift systems for persons with disabilities overcome barriers in the residential space. Continuous track systems provide ease of movement between bed, bath and public areas of the home. Safe and comfortable patient transfer with emergency stop controls are standard equipment.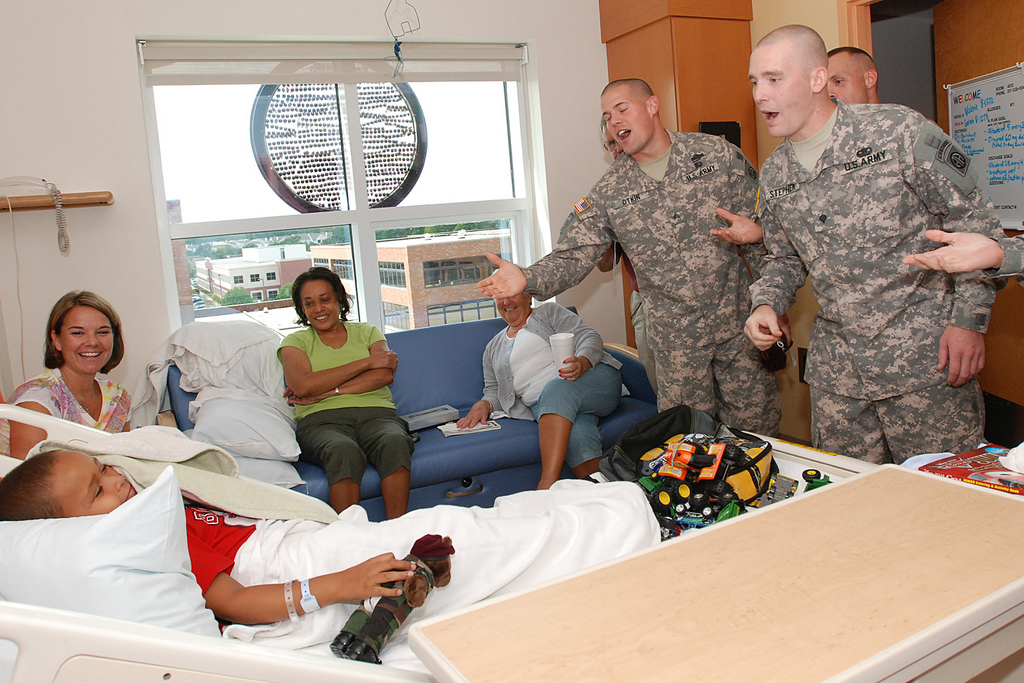 For more information about patient lift systems, and ceiling, wall or free-standing lifts, contact Atlanta Home Modifications, LLC at 770.880.3405 or by visiting the Atlanta Home Modifications website.
Atlanta Stair Lifts, Wheelchair Ramps For Homes and Grab Bars Atlanta Blogs are sponsored by Atlanta Home Modifications, LLC. We perform Certified Aging In Place (CAPS)  home modifications in the Metro Atlanta area. We offer accessibility for people with disabilities, ADA wheelchair ramps for homes, grab bars for showers and walk-in accessible tubs.
Handicap Accessible Kitchen  |  Handicap Accessible Bathroom  |  Wheelchair Ramps  |  Stair Lifts & Elevators