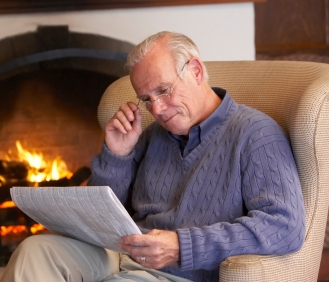 The Atlanta homeowner installs Sterling outdoor stair lifts at their porch or deck to solve accessibility challenges at metro Atlanta or north Georgia homes.
Are you seeking to solve accessibility challenges, or planning ahead to maintain your independence and mobility as you age-in-place in your comfortable family home? Options for exterior access include handicapped wheelchair ramps for homes, stair lifts and platform lifts.
The solution to your access challenge may be a Sterling Stair Lift with the features and warranty excellence you require to guarantee safe and reliable exterior access throughout the year. Designed with all of the standard features, the Sterling stair lift for outdoor use will withstand the elements. The lift easily installs on a straight stair, folds up when not in use, and is equipped with safety controls. The sw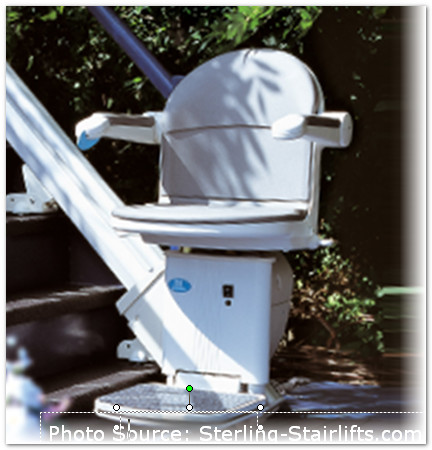 ivel seat allows riders easy on and off access.
If your stair is curved or a switchback stair, you may consider a Sterling outdoor platform lift.
The outdoor stair chair, equipped with the reliability and comfort features you require, may be just the thing to provide the home accessibility you are seeking. Instead of moving to new and unfamiliar surroundings, the stair lift will give you that home access necessary for you to remain at home for years to come.
Contact Atlanta Home Modifications, LLC at 770.880.3405 for more information about indoor and outdoor stair lifts, platform lifts, wheelchair ramps and residential elevators.