Are you or a loved one facing an accessibility issue in your home and in need of a stair lift after returning from rehab? It is the rare family that plans ahead and designs a universal design home equipped with one s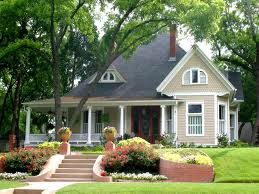 tory living and stacked closets to easily add an elevator for the later years in their Atlanta, Marietta, Athens, or Gainesville home.
So, when that aging process finally catches up with you or a loved one, or an accident or disability occurs – you suddenly come to see that you are in need of a stair lift, elevator or ramp. Our certified Georgia residential elevator, vertical and inclined platform lifts and overhead bath experts are ready to assist you.
We offer products manufactured by Acorn, Bruno, AmeriGlide, Aquatec, Harmar, Mangar, Invacare, Horcher, Savaria, Sterling, and Concord.
Stair or pla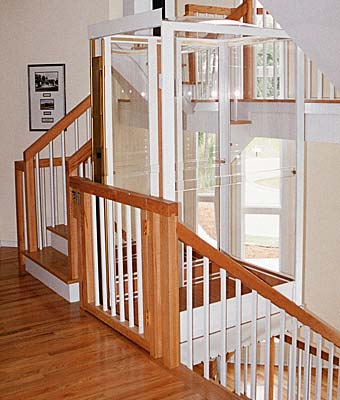 tform lift locations at your home include:
Front or side door entry
Back porch or deck entry
Garage or carport entry
Porch straight or switchback stair entry
Deck or Porch outdoor lifts for entry
Atlanta Home M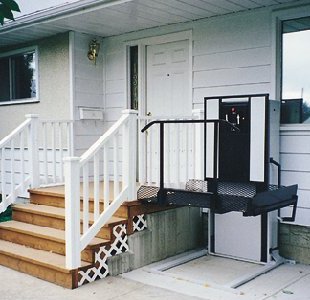 odifications, of Lawrenceville, GA, specializes in home evaluations to determine the best method to conquer the accessibility issues you may be facing if you or a loved one needs a stair lift after returning from rehab.
We provide assessments for safety for adults and children with disabilities in Atlanta, Marietta, Athens, Gainesville, Buckhead, and Sandy Springs.
Contact Atlanta Home Modifications, LLC for assistance in the selection and installation of a ramp, platform lift, stair lift, chair lift or residential elevator for your home.